Office Location
Rossmere Plaza 1050 Henderson Hwy #8 Winnipeg, MB R2K 2M5
Winnipeg Denturist
Expert Denture Clinic is owned and operated by Winnipeg Denturist Odin Pajonk (L.D., D.D.). In the dental industry since 1995 and as a licensed denturist since 2004, Odin is sure to make you smile. As an expert in hard-to-fit dentures, Expert Denture Clinic is dedicated to giving you the comfortable smile you deserve.
Whether you're looking for a new denture, partial denture, implant-supported denture, denture repair, or any denture-related service, we will be happy to help. Call or visit us today for your free consultation. The clinic is wheelchair accessible, and all major forms of payment and insurance are accepted.
Specialized advice and quality workmanship by a leading Winnipeg Denturist!
During your FREE consultation with you, Winnipeg Denturist Odin Pajonk LDD, DD will produce and fit your cosmetic precision full or partial dentures to meet your individual needs. We're also committed to providing same day emergency denture repairs and relines as required.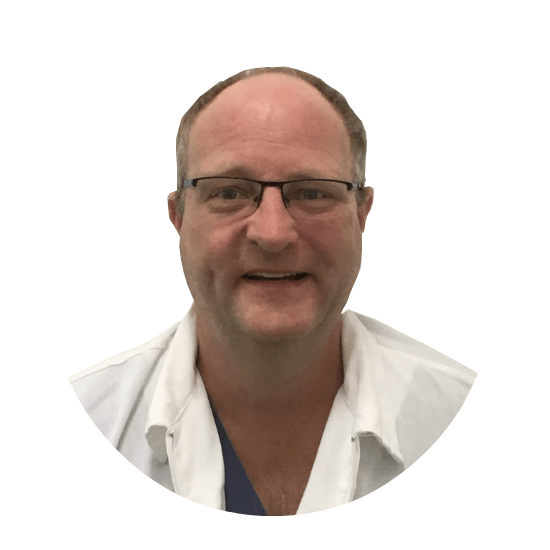 Full Dentures
A personalized precision denture takes into account the shape of your jaw line, lips, eyes, eyeglasses and even your hair to ensure it provides the very best fit, and provide you with unmatched comfort and appearance.

Immediate Dentures
Don't be embarrassed by your smile ever again! When tooth extractions are unavoidable an immediate denture is a great solution. Impressions are taken prior to extraction and your dentures are constructed in advance. When your extraction is scheduled, your brand new smile can be inserted immediately.

Partial Dentures
A removable partial denture can replace one or more missing teeth. Your dentures are designed specifically to meet your needs. Improved esthetic appearance, speech and chewing ability all leads to a more efficient and confident patient.

Denture Implants
The closest thing to having your own teeth! Your denture is fitted over implants to provide stability, increased chewing ability, reduction in tissue irritation and decreased bone loss.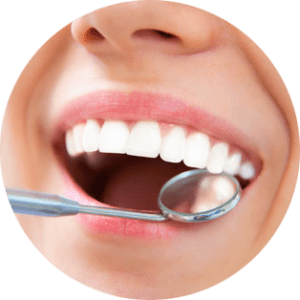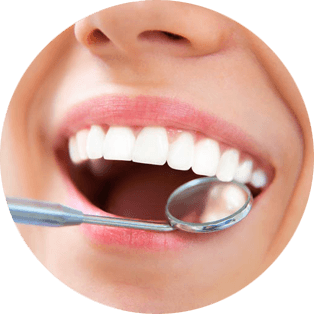 Denture Relines
Nobody likes wearing an ill fitting, loose fitting or broken denture! Expert Denture Clinic can help with a reline or rebase of your existing denture often on the same day!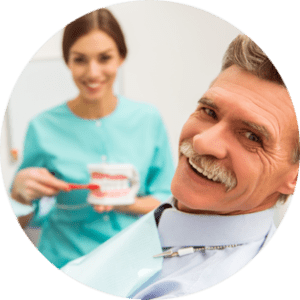 Soft Liners
Soft liners are a medical grade soft polymer material applied to the tissue fitting the surface of your hard denture base. Soft liners behave like a shock absorbing cushion when you are chewing. Soft liners can be applied to new dentures, old dentures, relines and rebase situations.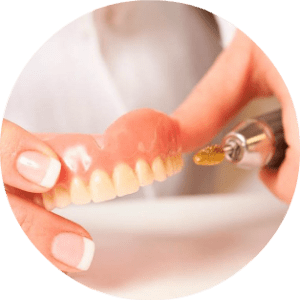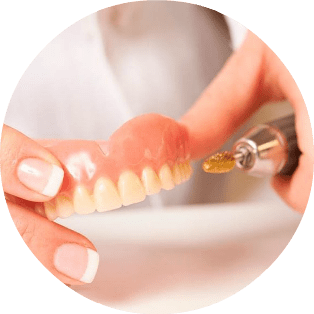 Denture Repairs
Do you need a repair done quickly? Expert Denture Clinic can often repair your existing dentures, perform relines and rebases on the same day!
Expert Denture Clinic Blog
Expert Denture Clinic offers a denture reline service that will restore your dentures to a perfect fit. We use the latest technology and techniques to ensure that your dentures feel like they were made for your mouth. Schedule an appointment today and see the difference our reline service can make.
read more