About Us – Winnipeg Denturist
Expert Denture Clinic is owned and operated by Winnipeg Denturist Odin Pajonk (L.D., D.D.). With well over a decade of industry experience, Odin is sure to make you smile. As an expert in hard to fit dentures, Expert Denture Clinic is dedicated to giving you the comfortable smile you deserve.
Whether you're looking for a new denture, partial denture, implant supported denture, denture repair, or any denture related service, we will be happy to help. Call or visit us today for your free consultation. The clinic is wheelchair accessible, and all major forms of payment and insurance are accepted.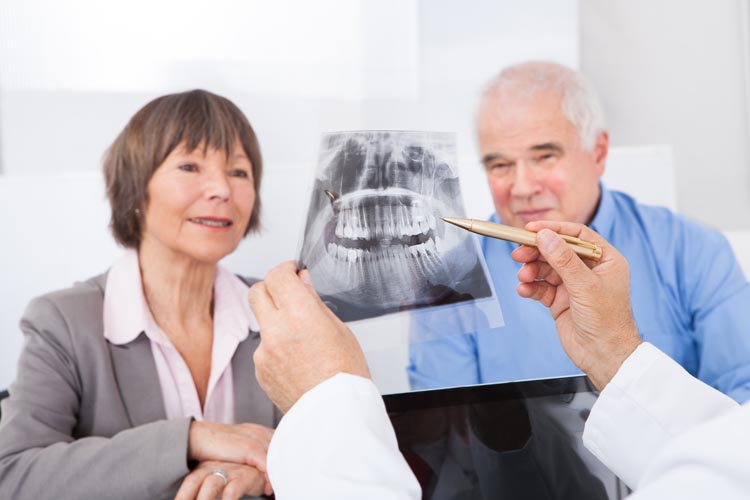 Specialized advice and quality workmanship by a  leading Winnipeg Denturist
In full consultation with you, Winnipeg Denturist Odin Pajonk LDD, DD will produce and fit your cosmetic precision full or partial dentures to meet your individual needs. We're also committed to providing same day emergency denture repairs and relines as required.