Office Location
Rossmere Plaza 1050 Henderson Hwy #8 Winnipeg, MB R2K 2M5
We would love to hear from you! Feel free to call or visit our wheelchair accessible location for all your denture needs.
Phone:
(204) 334-0022
Address:
Rossmere Plaza
1050 Henderson Hwy #8
Winnipeg, MB, R2K 2M5
Proudly serving the following communities;
North Kildonan, East Kildonan, Elmwood, East St Paul, Birds Hill, Transcona, Selkirk & The Interlake
Hours:
Monday-Friday: 10AM-6PM (Evening appointments available)
Weekends: Closed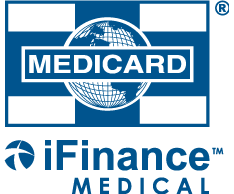 SCHEDULE AÂ CONSULTATION
WITH OUR DENTURIST TODAY!
Fill out the form below and we will contact you during our working hours. If you have a dental emergency, please call (204) 334-0022. Urgent care is provided the same day.