Office Location
Rossmere Plaza 1050 Henderson Hwy #8 Winnipeg, MB R2K 2M5
Partial Dentures / Cosmetic Precision
Modern dentures have come a long way, so far in fact that most people can't even tell you're wearing them. If you lose teeth to malnutrition, bad oral hygiene or some form of trauma, a partial denture can fill the spaces of one or many missing teeth. Essentially, a partial is used to fill the spaces or gaps between existing teeth.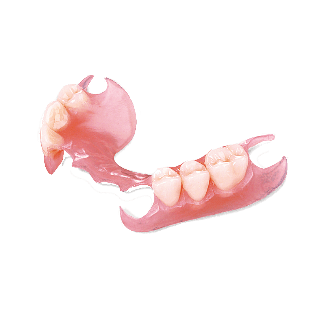 Types of Partial Dentures
There are two types of partials: removable & fixed. Expert Denture Clinic will help you decide which is best for you based on the health of your teeth surrounding the gap to be filled
Removable: A removable partial denture is also known as a removable dental bridge. It fills the gap between two healthy teeth with replacement teeth attached to a gum-colored acrylic base. A removable is connected by a metal framework that helps keep them in place.
Fixed: A fixed partial is also called a dental implant bridge and is used to permanently attach artificial teeth directly to the jaw with dental implants.
Whether you decide on a fixed or removable, both offer several benefits.
Prevent teeth from shifting in your mouth
Ease the stress of your jaw
Make it easier to speak and chew
Maintain the shape of your face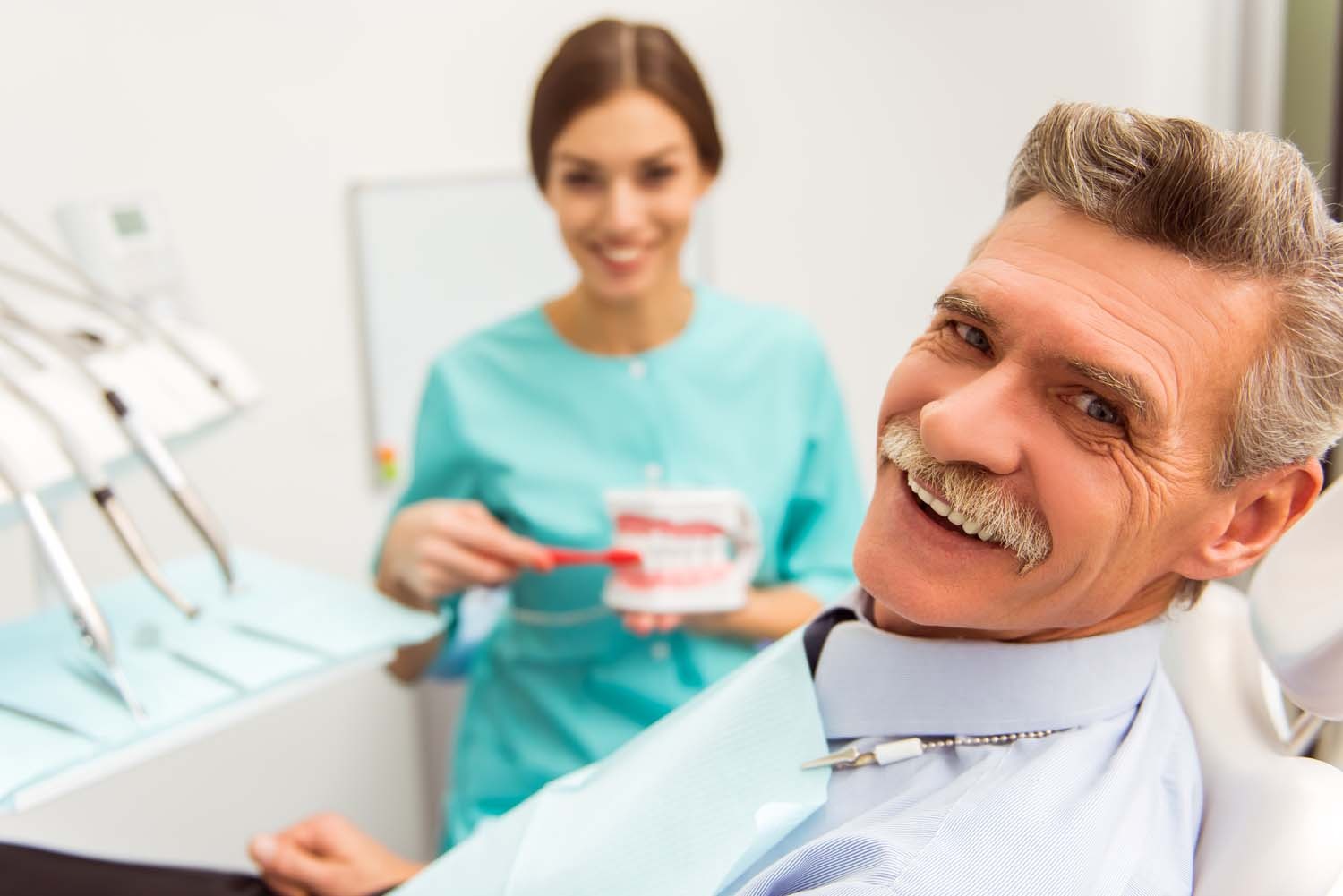 Caring for your Dentures
Keeping your denture in tip-top shape is easy, they just need thorough and regular brushing in to remove food deposits and dental plaque however partials are quite delicate and need to be handled with care.
Expert Denture Clinic is your Denture Specialist in Winnipeg!
Frequently Asked Questions
Do you offer seniors discounts?
Yes! Regardless of whether you're an existing client or new client, we always offer competitive pricing and discounts for seniors.
Do you do same day repairs?
Yes! Not only do we offer repairs, but more often than not we're able to provide same-day repairs! Just give us a call!
Where can learn more about dentures?
Do you provide free consultations?
Yes! We believe that the best oral health comes from working collaboratively with you to find a solution tailor-made just for you. We'll do a full consultation before starting any work to ensure you get the treatment you need!
Where are you located?
Rossmere Plaza 1050 Henderson Hwy #8 Winnipeg, MB, R2K 2M5
Phone: 204-334-0022
How can I be sure you're the right denturist for me?