Office Location
Rossmere Plaza 1050 Henderson Hwy #8 Winnipeg, MB R2K 2M5
Denture Relines and Soft Liners
Denture Relines and Soft Liners are a specialty of Expert Denture Clinic. Over time changes to your mouth can cause your dentures to become loose or ill-fitting, causing you pain and discomfort. A loose-fitting denture could allow food particles to get underneath causing you discomfort. At the same time, a loose denture that does not stay in place can cause injury to the underlying tissue.
Loose dentures can also result in costly repairs. This can occur with your teeth falling out of your mouth, to uneven bite forces causing teeth to break Come to us for Denture Relines and Soft Liners so that your dentures remain comfortable and secure in your mouth
Relines
Nobody likes wearing an ill fitting, loose fitting or broken denture! Expert Denture Clinic can help with a reline or rebase of your existing denture often on the same day!
The requirement for relining occurs when bone and tissues change due to shrinkage.
Possible causes may be;
post immediate denture
tooth loss
weight loss
bone loss in the upper or lower jaw
sickness or disease
aging
An impression of your oral tissue is taken inside your denture to provide a working model. New acrylic base material is then added to your denture to provide a correct fit.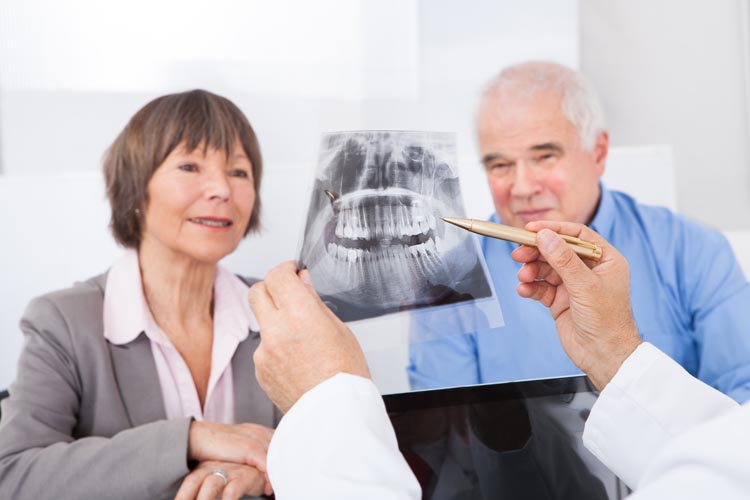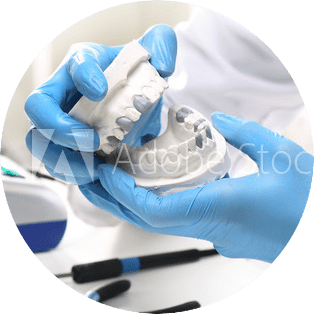 Soft Liners
Soft liners are a medical-grade soft polymer material applied to the tissue fitting the surface of your hard denture base. Soft liners behave like a shock-absorbing cushion when you are chewing. Soft liners can be applied to new dentures, old dentures relines, and rebase situations.
Soft liners are appropriate for;
flat or nearly flat gum tissues
gums with thin tissues over bony areas
chronically sore gum tissues
Ask us about our FREE Denture Care Kit*
Bottle of denture cleaner, box and brush – on all new dentures!
Frequently Asked Questions
Do you offer seniors discounts?
Yes! Regardless of whether you're an existing client or new client, we always offer competitive pricing and discounts for seniors.
Do you do same day repairs?
Yes! Not only do we offer repairs, but more often than not we're able to provide same-day repairs! Just give us a call!
Where can learn more about dentures?
Do you provide free consultations?
Yes! We believe that the best oral health comes from working collaboratively with you to find a solution tailor-made just for you. We'll do a full consultation before starting any work to ensure you get the treatment you need!
Where are you located?
Rossmere Plaza 1050 Henderson Hwy #8 Winnipeg, MB, R2K 2M5
Phone: 204-334-0022
How can I be sure you're the right denturist for me?