Expert Denture Clinic in Winnipeg is owned and operated by denturist Odin Pajonk (L.D., D.D.). He's been in the dental industry since 1995 as a technition and then became a licensed denturist in 2004. With well over a decade of industry experience, Odin is sure to make you smile. As an expert in hard to fit dentures, Expert Denture Clinic is dedicated to giving you the comfortable smile you deserve.
Whether you're looking for a new denture, partial denture, implant supported denture, denture repair, or any denture related service, we will be happy to help. Call or visit us today for your free consultation. The clinic is wheelchair accessible, and all major forms of payment and insurance are accepted.
"I personally invite you to contact me for an obligation free consultation. I'm passionate about helping you select a denture that fits your needs best and will always provide an  honest and upfront appraisal."
Denturist Odin Pajonk DD LD
Financing Available. Call to book your free consultation today.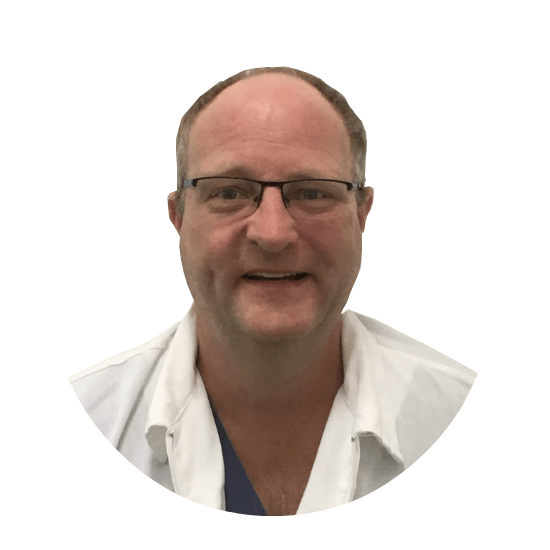 Expert Denture Clinic is committed to providing;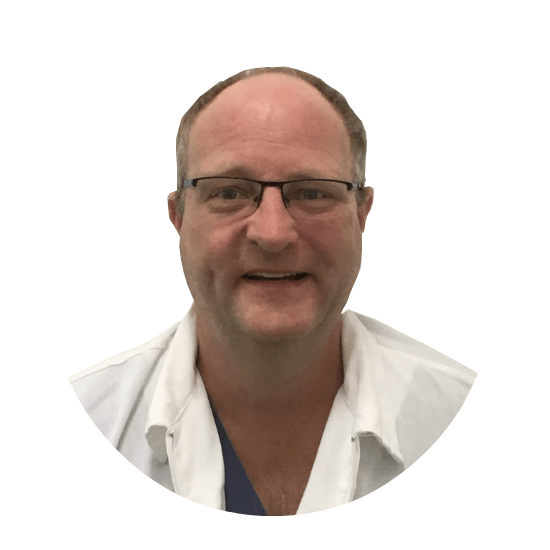 Specialized advice and quality workmanship:
In full consultation with you, Winnipeg Denturist Odin Pajonk LDD, DD will produce and fit your cosmetic precision full or partial dentures to meet your individual needs. We're also committed to providing same day emergency denture repairs and relines as required.
Improved health: 
Your oral health is vital to a healthy digestive system. Odin Pajonk will work with you to provide the most appropriate dental appliance for maximum chewing capacity.
Complete Solutions:
Providing access to a comprehensive range of services, Winnipeg Denturist Odin Pajonk LDD, DD will custom fit your cosmetic precision dentures, implant supported dentures, partial dentures, emergency dentures and night guards as required.
Time efficient:  
Denturist Odin Pajonk will personally customize and construct your dentures, and co-ordinate with other specialists if required. We pride ourselves on giving personalised attention and producing designs perfectly suited to your individual requirements.